Tony Ospina, NHA
Administrator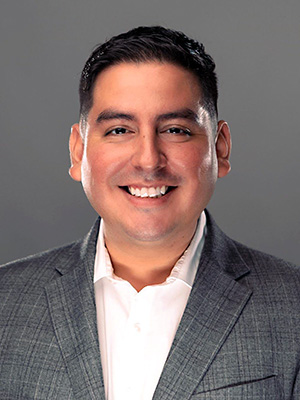 Tony Ospina began his journey in healthcare as a volunteer in 2004 and has been an Administrator since 2016. Tony finds it most rewarding being able to make a difference in the lives of the residents and their families. Tony believes approaching resident care as an Interdisciplinary Team, which will allow us to provide the highest quality of care.
Jocelyn Pena
Admissions Director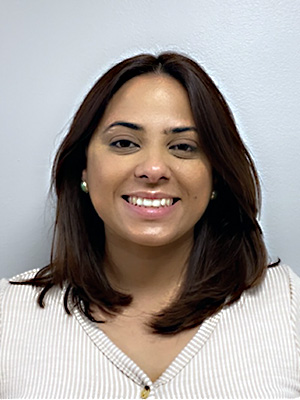 Jocelyn Pena has been working in healthcare for 11 years. Jocelyn enjoys working with residents and families during their transition from the hospital to our facility. Jocelyn finds most fulfilling in her role as an Admission's Director is being part of the reason our residents walk out of our facility.
Marilyn Fernandez, RN, BSN
Director of Nursing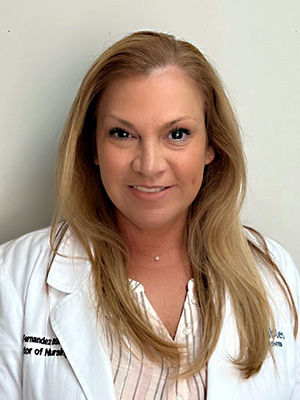 Marilyn Fernandez with over 20 years in the medical field. Marilyn's experience extends from Emergency Room Care to upholding a Chief Nursing Officer role. Marilyn is passionate about Skilled Nursing Care and being witness to residents reaching their rehabilitation goals, as well as supporting families through this experience.
Guillermo Sosa, RN
Assistant Director of Nursing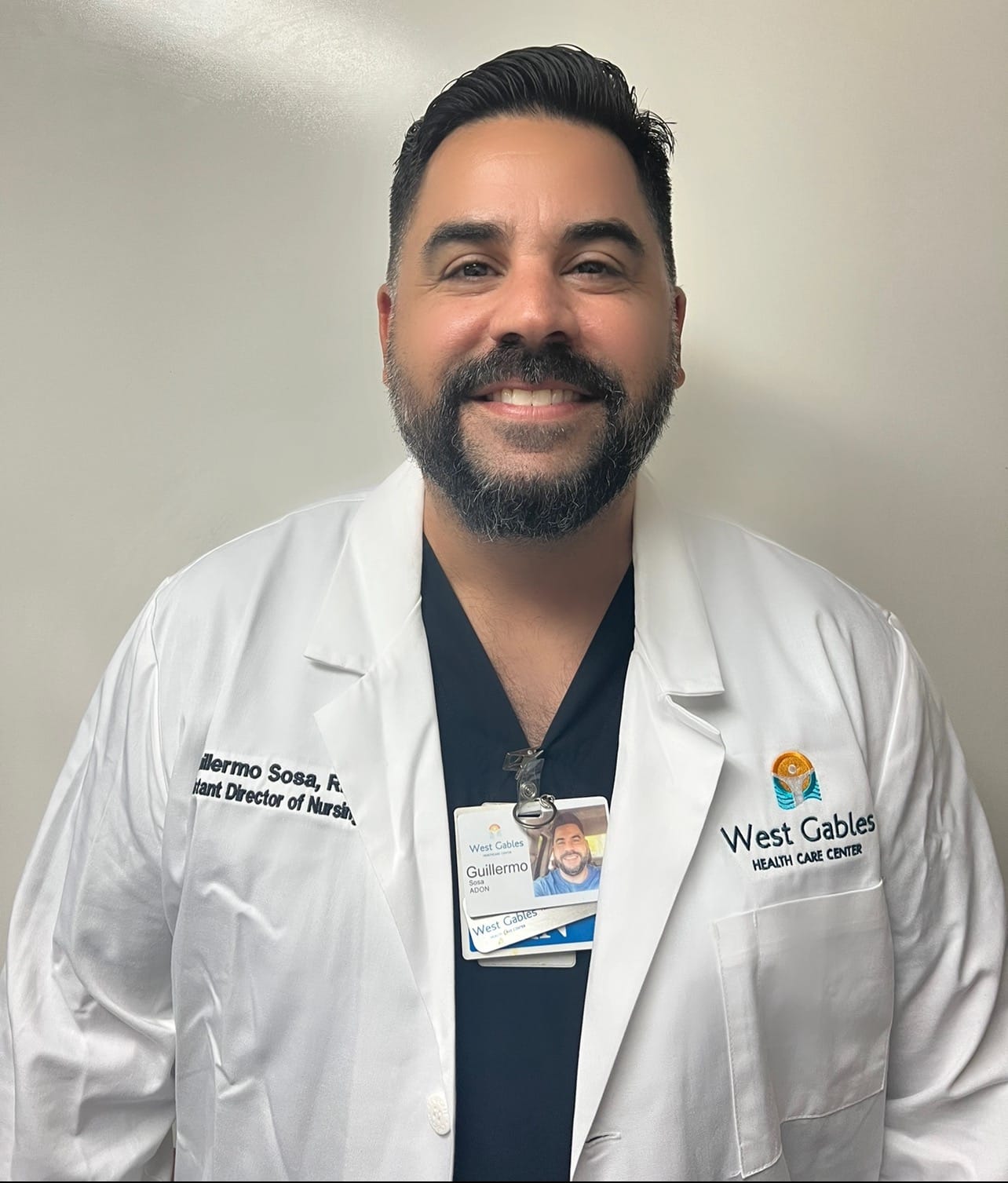 Guillermo Sosa RN has been a nurse for almost 20 years. He started his nursing career after being inspired by his friend's stories of care, that was being provided to patients. After completing his school, he advanced his career starting as an LPN and later becoming an RN. He has worked in rehabilitation centers, clinics, and home health agencies starting as a floor nurse and becoming an ADON.
Michael Rodriguez, MHSA
Clinical Liaison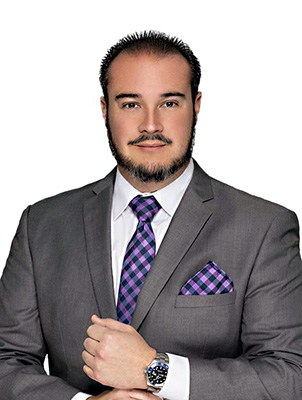 Michael Rodriguez has been working in the healthcare since 2013. In 2021, he joined West Gables Health Care Center as the Clinical Liaison, where his primary focus is on developing a strong referral network and maintaining relationships with hospitals, providers, and residents. With an educational background in Health Service Administration obtained from Florida International University, Michael leverages his education and experience to assess potential patients for appropriate admissions and ensure a smooth transition from the hospital to subacute rehabilitation. Michael has an unwavering commitment to helping patients successfully recover and return home.
Blanca Barcenas, MSW
Registered Clinical Social Worker Intern