What is CKD
Chronic kidney disease, also known as chronic renal disease or CKD, is a condition characterized by a gradual loss of kidney function over time. Chronic kidney disease includes conditions that damage your kidneys and decrease their ability to keep you healthy by filtering wastes from your blood.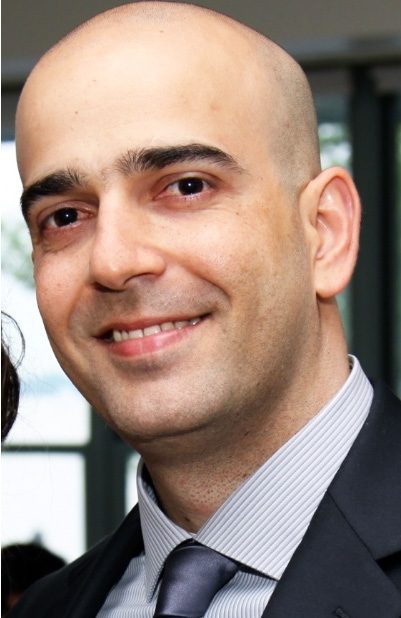 Our CKD Management Program is directed by Dr. Marco Hernandez of Kendall Regional Hospital and West Gables Rehabilitation Hospital. Our Chronic Kidney Disease Management team clinical team is trained to provide specialized care and services to patients with chronic kidney disease (CKD) and related diagnoses, with dialysis conveniently delivered on campus. To best accommodate the singular needs of this population, we have allocated a special wing to their care with a dedicated nurse on-hand to coordinate treatment.
Specifically, our Chronic Kidney Disease Management Program aims to:
Reduce CKD Symptoms
Decrease Disability
Increase Quality of Life
Promote Independence
Patients & family members benefit from:
Hemodialysis
Consultative Visits by On Staff Nephrologists
Health Coaching
Dietary Education
Routine Medical Management of Associated Co-Morbidities
On-Site Community CKD Monthly Support Group Facilitated by Community CKD Experts
Case Management Services
Bedside Dialysis
Through treatment and education, our clinical team of professionals assists patients in a better understanding of their conditions, enabling them to enjoy a greater level of independence and improved quality of life.
RESOURCES